Congratulations to Madlaina Boillat for her first price in the SNSF Scientific Image Competition!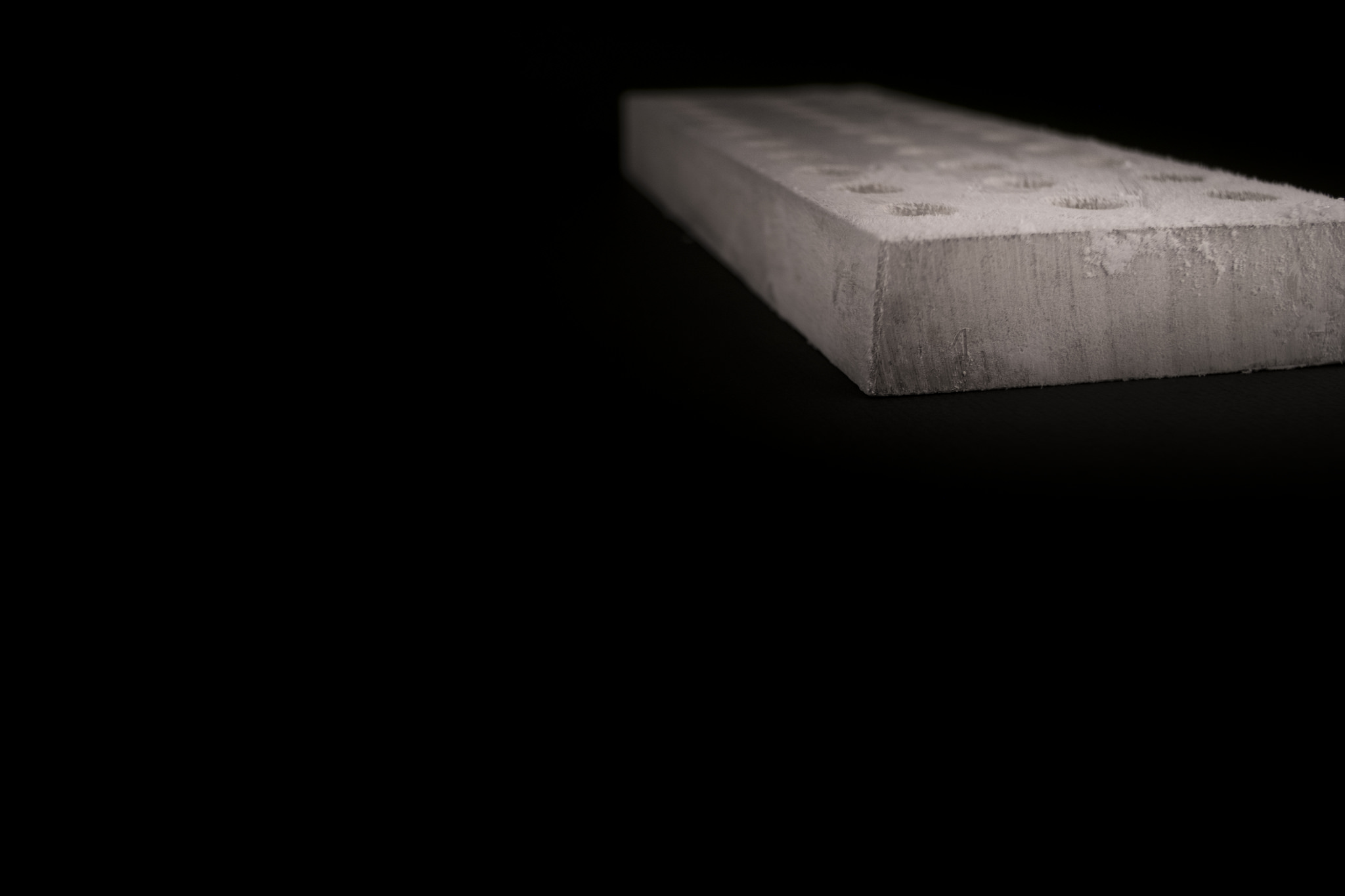 Cold Block – Category "Locations and instruments", Madlaina Boillat, doctoral student, University of Geneva
A small block with regular holes used to keep test tubes containing biological samples cold. "I photographed common everyday lab objects in such a way as to show them in a new light and to highlight their texture," said the geneticist.
---
A few impressions from the 21st Biel/Bienne Festival of Photography. A few familiar images (mouse lemur brain, 2 photon table optics) are also featured in the exhibition: